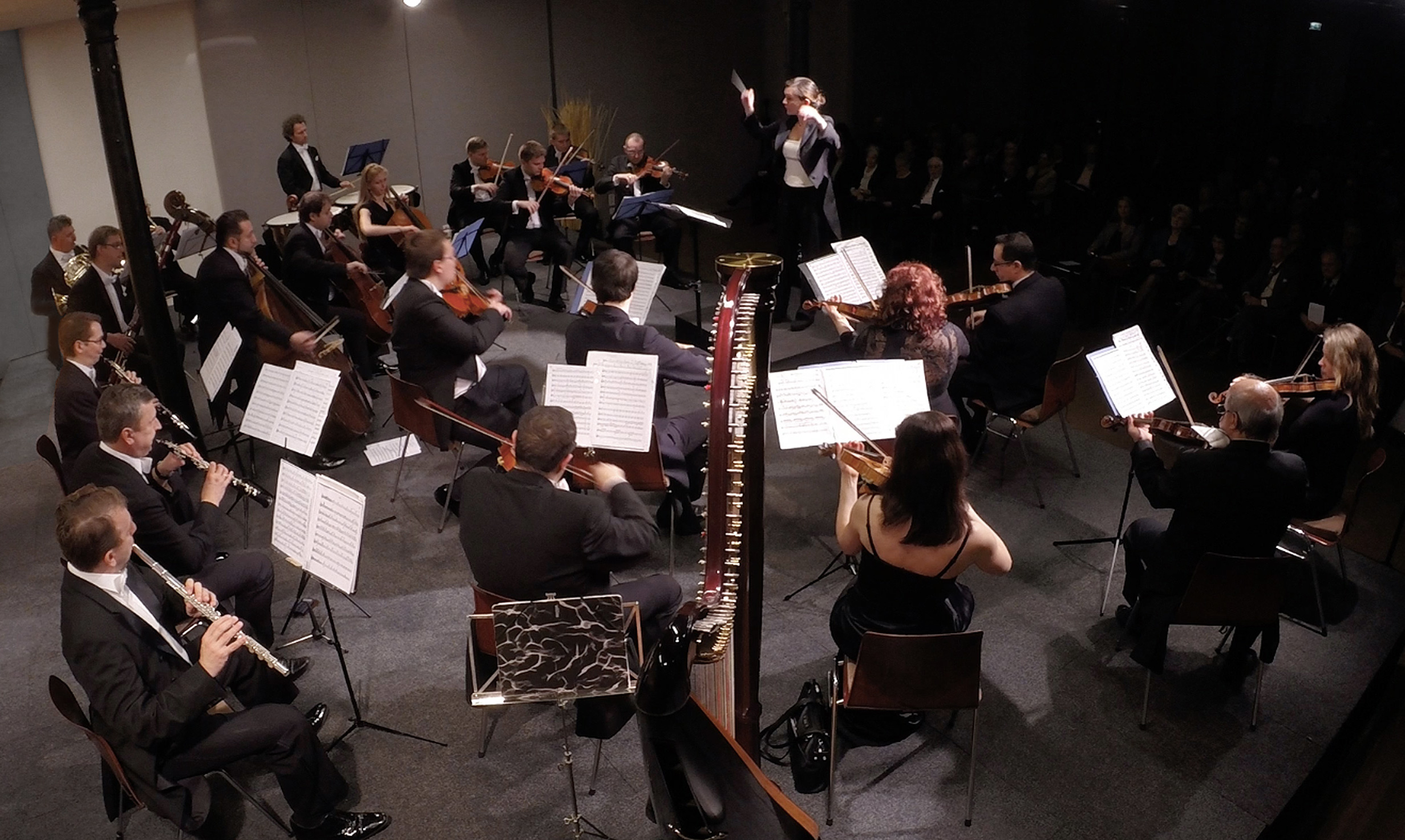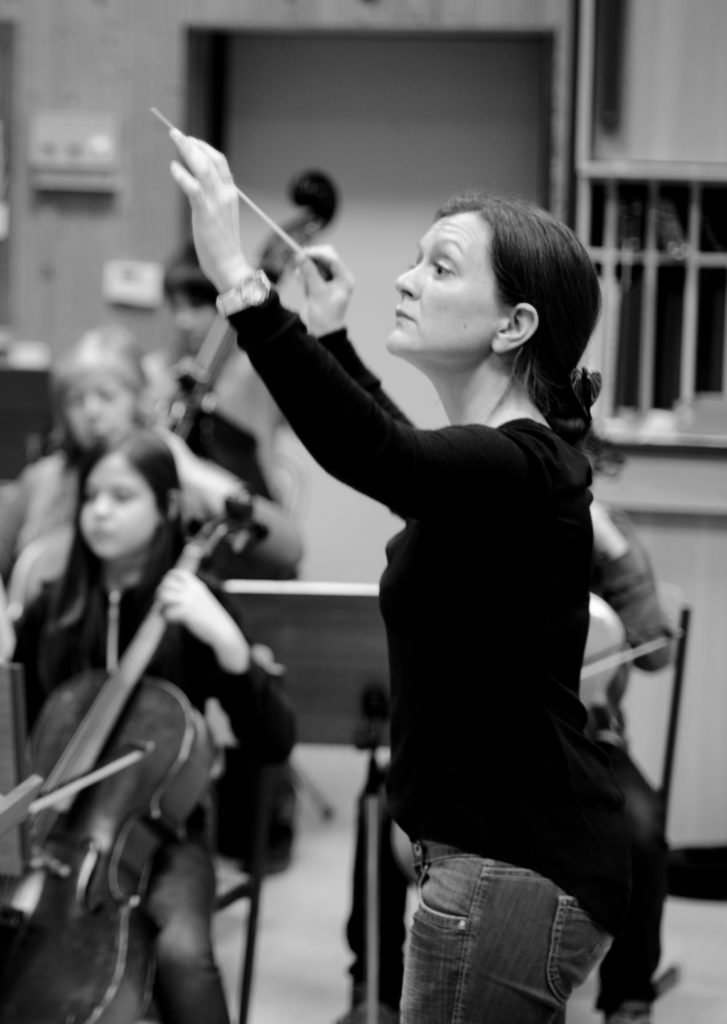 Petra Giacalone
Conductor, Repetiter, Pianist
Freelance Conductor, Repetiteur and Pianist: Progetto Semiserio, Sirene Operntheater, Netzzeit, Wiener Kammeroper, Entarte Opera, Brucknerfest Linz, Summer Festival in Sankt Margarethen in Burgenland, Theater Augsburg as Solo Repetiteur and Kapellmeister.
Founder of the musical association "Pandora's Box", as well as of the orchestra Visionary Art Symphonic, board member of Kaiserin Elisabeth Musiktheater.
She worked very successfully with the following orchestras:
Israel Chamber Orchestra
Orchestra della Toscana
Hilaris Chamber Orchestra
Savaria Symphonic Orchestra
Chamber Philharmonic Graz
MOZARTAUTOMAT
oder Die Geheimnisse
des sonderbaren Doktor Mesmer
Kammeroper
Es ist möglich, dass die Geschichte falsch geschrieben wurde. Am 5. Dezember 1791 starb Wolfgang Amadeus Mozart in Wien. Die Todesursache blieb ein Rätsel. Und bis heute weiß man nicht, wo und ob er überhaupt begraben wurde. Doch die viel entscheidendere Frage ist folgende: Was wäre, wenn etwas von Mozart noch am Leben ist? – In der Kammeroper: "Der Mozartautomat" erfährt man einiges schier Unglaubliches darüber.
Assoziationen an Punk durchziehen den Text der Autorin Claudia Toman. Ein rein weibliches Orchester unter der Leitung der Dirigentin Petra Giacalone ist die beste Voraussetzung um gefühlsintensive und dabei manchmal bewusst schroff und schockierend in die Partitur gesetzte Instrumentalfarben dem Publikum überzeugend zu vermitteln.